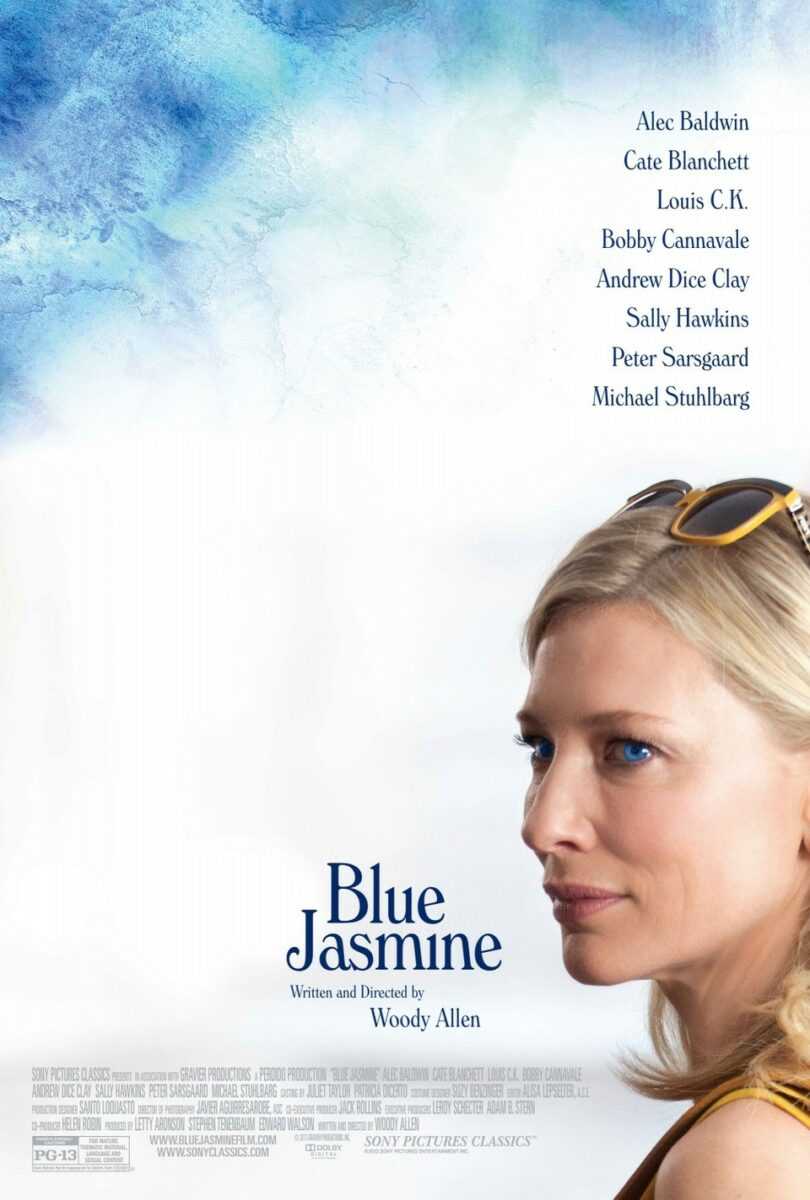 Woody Allen's new movie is a real must see for this year. Cate Blanchett makes an incredible performance of a woman that has lost everything. She had been part of one of the most rich families in the USA and the world. She had everything but a single moment of her life changed everything.

Woody Allen demonstrates that he knows when he needs and it's the most appropiate moment to do a movie and when not. Right know with the crisis this movie reflects in some way what nearly every 'normal' family has to suffer. It portrays the fact that, we've been loosing things and all things we're missing now.
The story then, i a mixture of originality and classic facts that really make this movie one of the best movies of the year.
I also would like to point out the fact that the transitions between the past and the present of Jasmine's life are very well done and that shows the great work that Woody Allen and his team have done.
Really interesting and must see even if it's only to see Blanchett's performance, she really kills it.