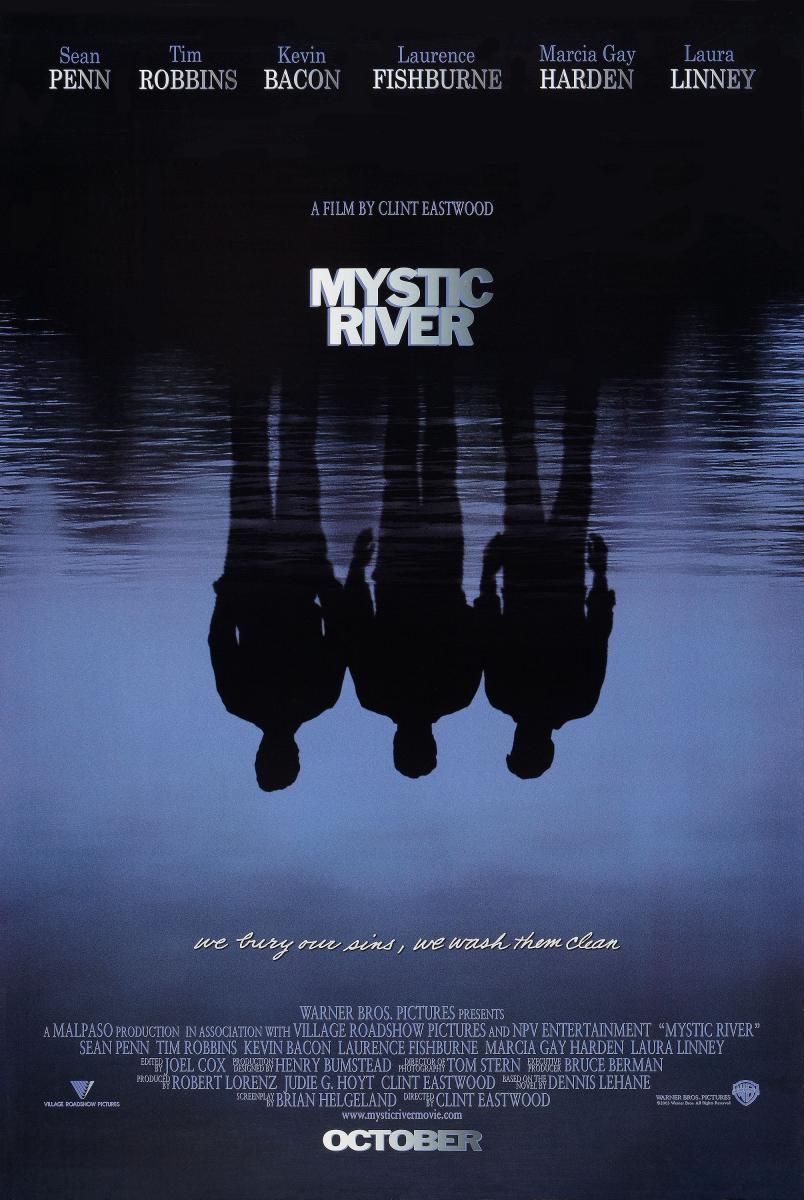 Mystic River. A story that starts with a friendship that ends being a trap for three guys. One cannot live because of his trauma. The other has a criminal mind that does not let him think properly and finally another that wants to solve problems but that cannot face his own.
A story not only about friendship but also about relations with criminals, family... A hard film, amazingly directed by C. Eastwood that evokes with his way of treating the camera, light and script the darkness and hardness of different lifes that have something in common, they've lost something.
Great performances by all three actors.
Some may say, the film is just another police story but in the end Eastwood knows how to surprise us.